How we can help you
Solutions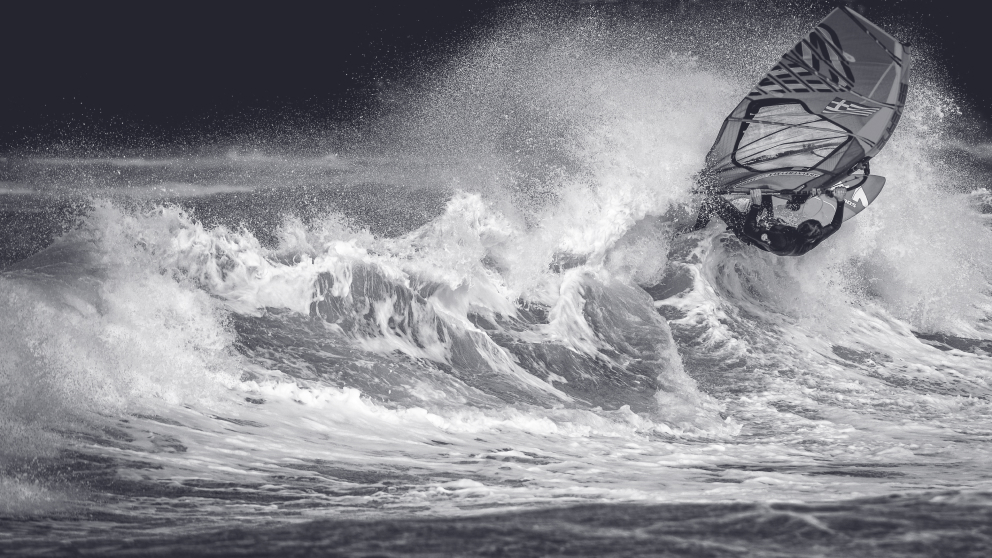 Deliver added value and stand out from the competition. Deploy our solutions to digitize and modernize your processes and revenue model.
Core Business Innovation
Become data-driven, digitize your service range, and transition from "writing hours" to high-value subscription services and revenue models based on knowledge and data.
Business Process Automation
A unique value for your products and services cannot be realized with standard software. Software no longer supports your process; software is the process.
We create the technology that makes you successful.
Software Modernization
We help software companies with fundamental changes they don't get around to making themselves, like radically renewing your user experience or transferring to a modern cloud or SaaS platform. Thanks to our proven NextGen Program. Because with better software, you secure more revenue from your market.
Software Research / Technical Due Diligence
Do you invest in software companies? Are you facing a major acquisition? Or do you want to know how future-proof your custom software still is? With this unique service, we answer your questions about software quality quickly and in detail.
Want more information about software research?
IT Operations
Managing mission-critical technology is different from regular software management. We bring calmness and stability by taking over technical control. At the same time, we continuously work on modernizing your environment.
This is how you can stop fretting and start growing as an IT manager.
Performance Monitoring & Analytics
You need insight into the performance of your entire application chain; infrastructure, cloud, software applications, and workspaces. Intelligent algorithms and AI process your data into relevant insights. These serve as the basis for better investing, managing, and developing decisions.