Whom we work for
Sectors & Clients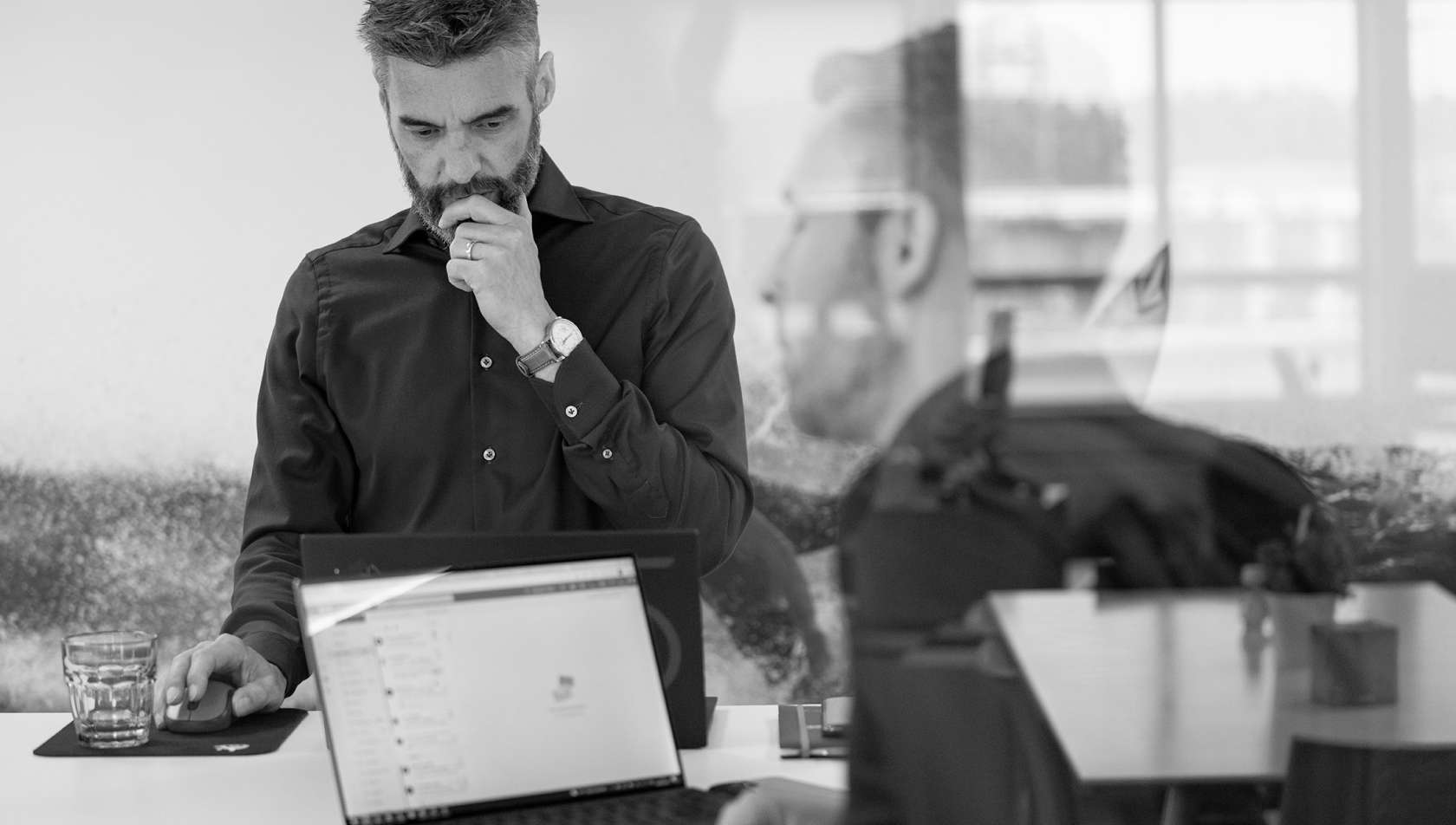 At Blis Digital, we focus on sectors where technology is mission-critical. Because technology accelerates innovation and increases the quality of work, it contributes directly to the organization's profitability or efficiency.
Within these sectors, we build up knowledge of market developments, specific innovations, and business problems. This helps us devise better digital solutions for our clients and partners:
Healthcare
Protocol systems, patient records, inventory management, finance, procurement, logistics, EPD, and ECD. Systems in healthcare are intertwined with care processes and business operations, and they should never be allowed to become idle or inoperative because their social importance is enormous. Yet, healthcare is changing too.
Read about how we help healthcare institutions innovate
Legal & Finance
You might have been a consulting firm, insurer, or law firm in the past. Now, you're a software company and a data-driven business. The winner of the innovation race in legal & finance is the one who first sees the new technical possibilities and uses them for new revenue models.
Read about how we help companies in legal & finance
Safety & Security
Security and safety no longer exist without the proper hardware, data, and software. Our focus on mission-critical technology makes us feel right at home with companies that strive for the highest level of security and compliance for themselves or their clients.
Read how we change challenges into opportunities in the safety & security sector