About you
Digital offers opportunities: seize them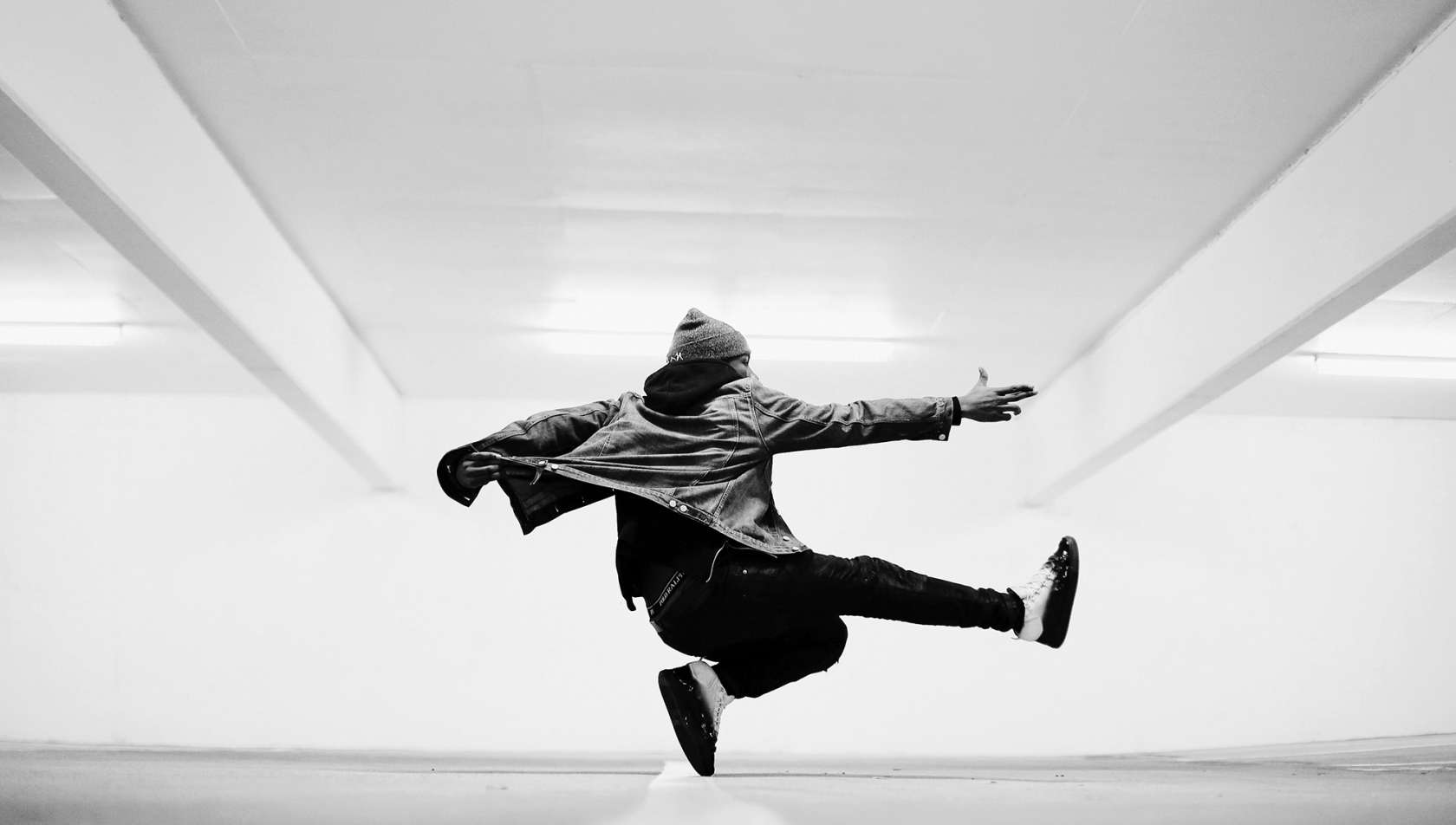 Just like any other business, your organization is becoming more and more software and data-driven. That presents you with opportunities. And we help you seize those opportunities.
Build digital processes to be more efficient and effective. Create new revenue models from your data, your knowledge, and your expertise. Deliver more added value to clients and partners. Distinguish yourself from your competitors. Maximize your efficiency. Increase your margins.
We've got your back
Innovating and seizing opportunities means changing and digitizing your core processes. That does not come without its challenges. Being dependent on technology can make you feel like you're losing control. Changes in thinking and working take time and energy. You want to look out for partners who can help you, but you also aim to build expertise yourself.
And most importantly: your primary process must always be operative.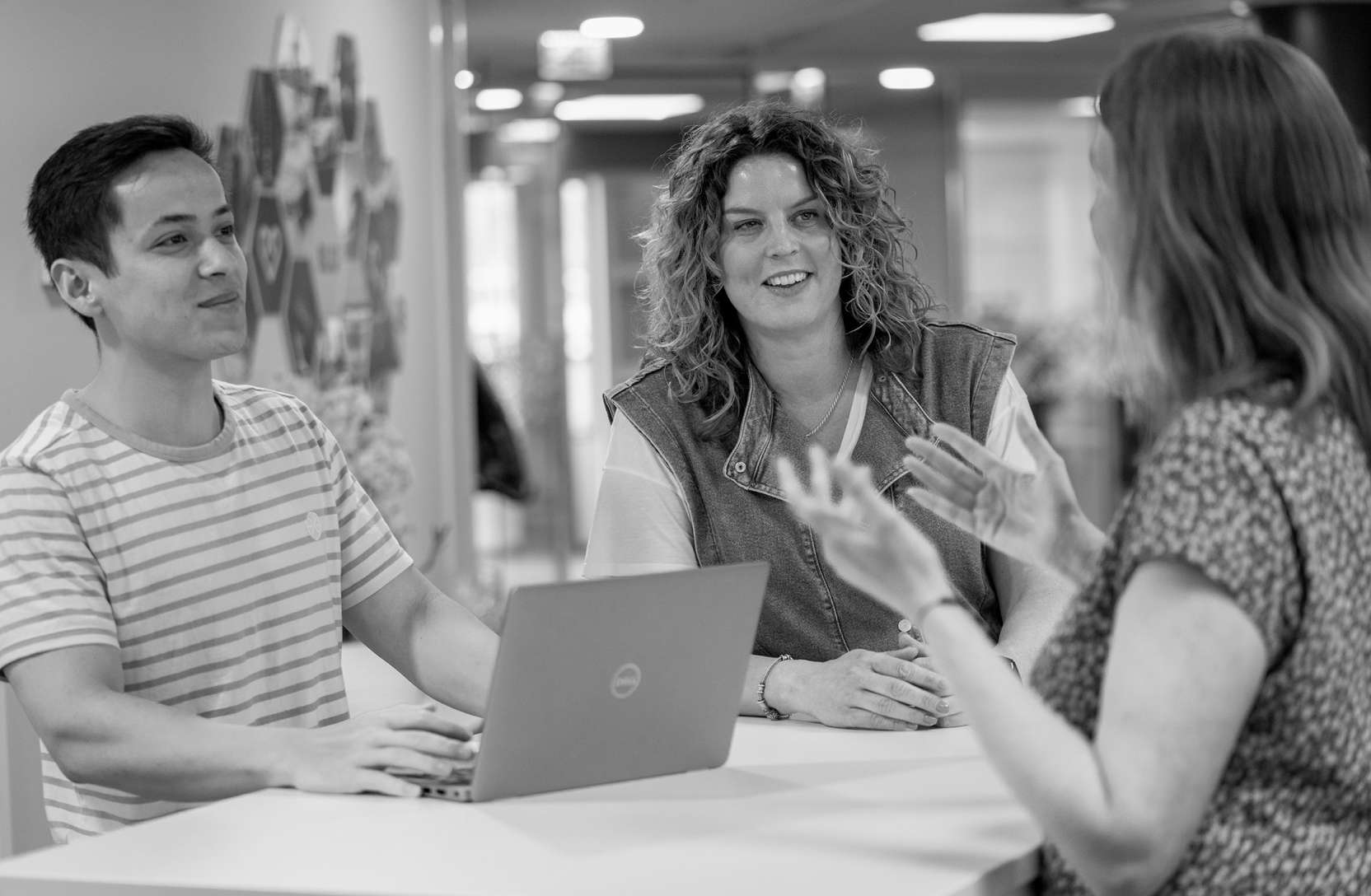 We are Blis Digital
We create mission-critical technology: the kind you build your success on. So wherever you find yourself in your transformation, we provide stability and success in times of rapid change.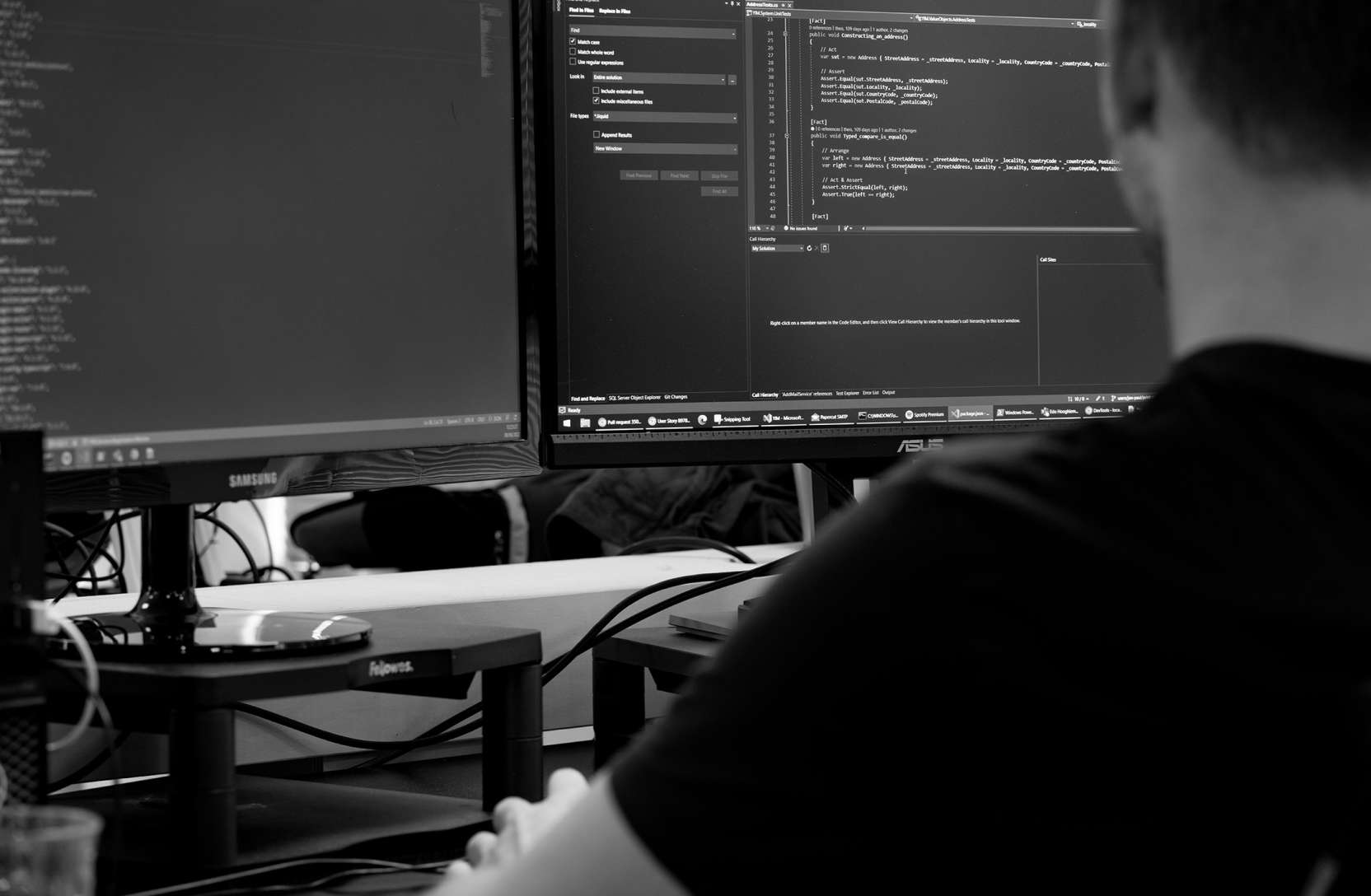 How we help you
For more than 16 years, we have worked intensively with clients and partners as perfectionist tech talents on mission-critical and future-ready software and data solutions. We like to challenge each other to come up with creative ideas. Not just for technical solutions but also new business models. Running a business is in our blood, so we are eager to be the co-pilot, making your leap into the deep end an exciting but safe flight.
Partner for Tech Business Owners
Our experience and expertise in SaaS software, where scalability, multi-tenancy, and cloud-native architecture are crucial, make us the ideal partner for other software companies. Are you expanding your software suite, integrating with other packages, or have you yet to take the step from on-premises to cloud or SaaS? We've assisted many different organizations through this journey, and we'd be happy to outline with you what a successful future looks like.
Look further ahead than your competitors. Innovate faster. Launch your business of tomorrow now.
Join the team
Working at Blis Digital means learning new things every day, pushing boundaries and being part of the success.