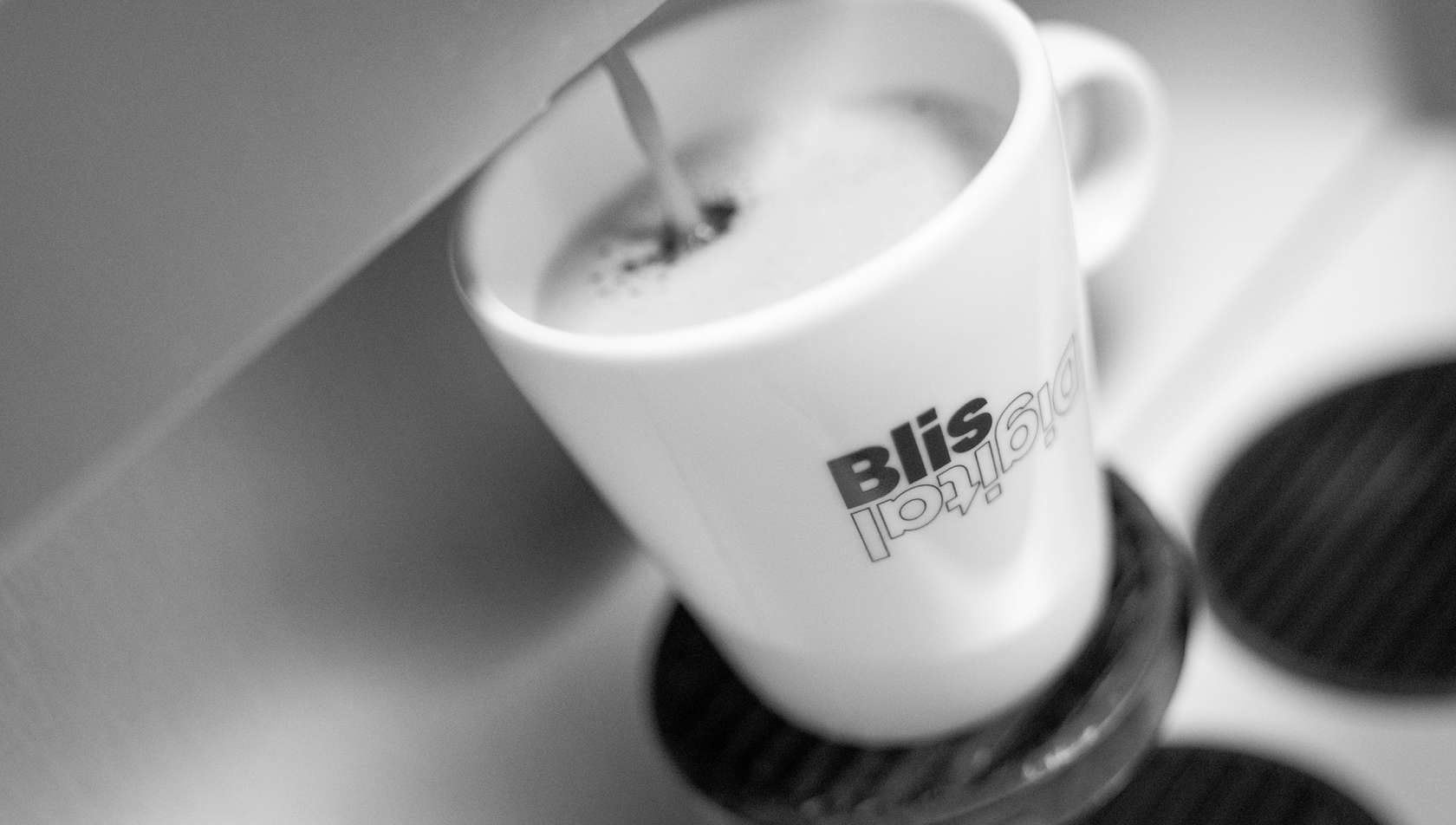 At Blis Digital we love coffee! So you're welcome to come and visit us for a cup of coffee. We are pleased to meet you!
Blis Digital B.V.
Pesetastraat 38
2991 XT Barendrecht
+31 (0)10 479 3819
info@blisdigital.com
KvK-nr 24386524
BTW-nr NL8151.36.420.B.01
Service & support
During office hours you can contact service & support:
+ 31 (0)10 302 1322
servicedesk@blisdigital.com
Availability & information security
Outside of office hours:
For serious disruptions, you can contact us outside office hours and on weekends at the telephone number below:
Information security:
Questions about information security / ISO can be send to the following email address:
informatiebeveiliging@blisdigital.com
We aim to answer your question within two working days.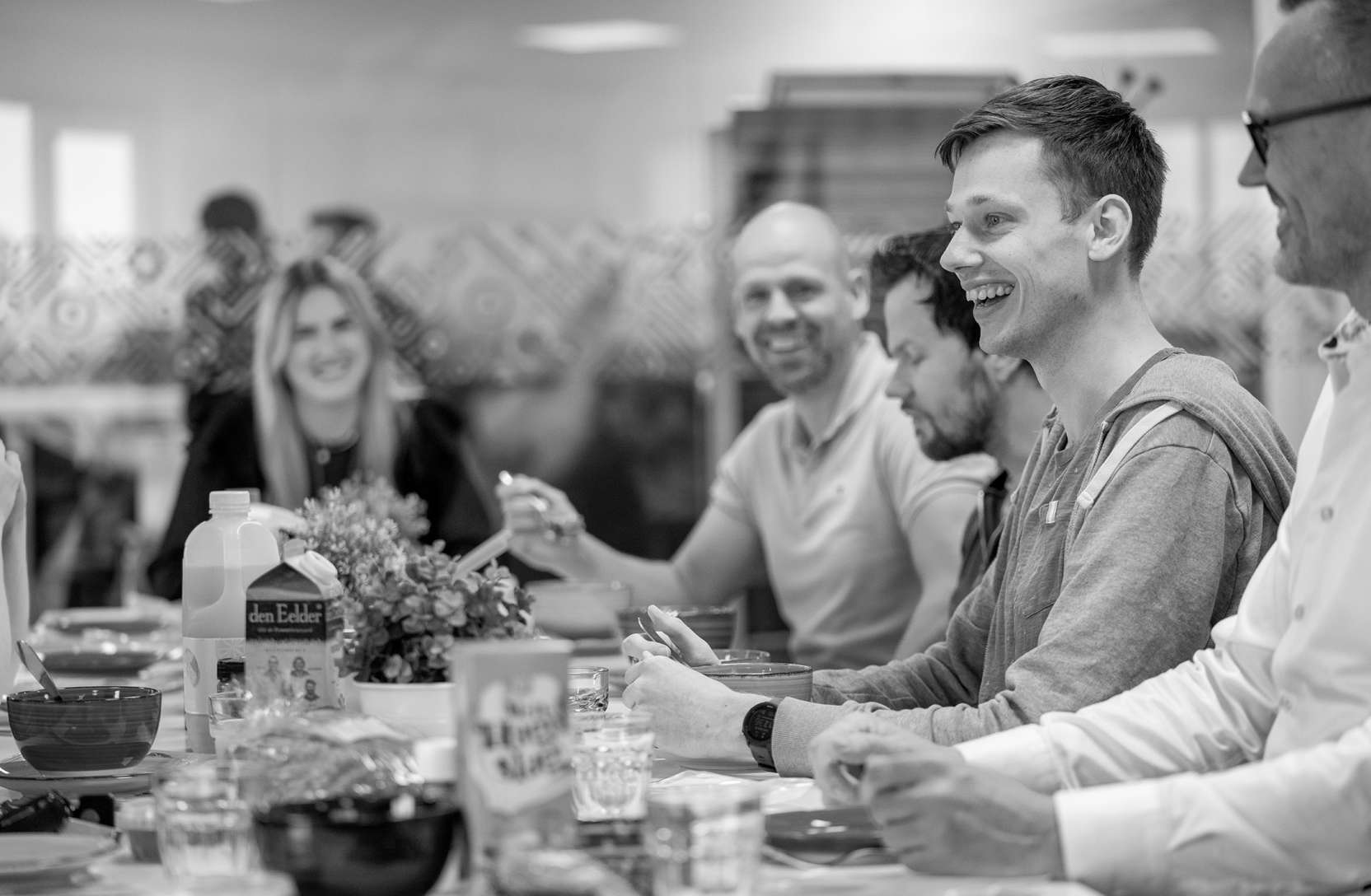 Feel free to stop by our office in Barendrecht. Would you like to get a taste of the atmosphere? Come join our team during lunch or join us for some drinks on Friday afternoon.