Unleash the Power of Technology
About us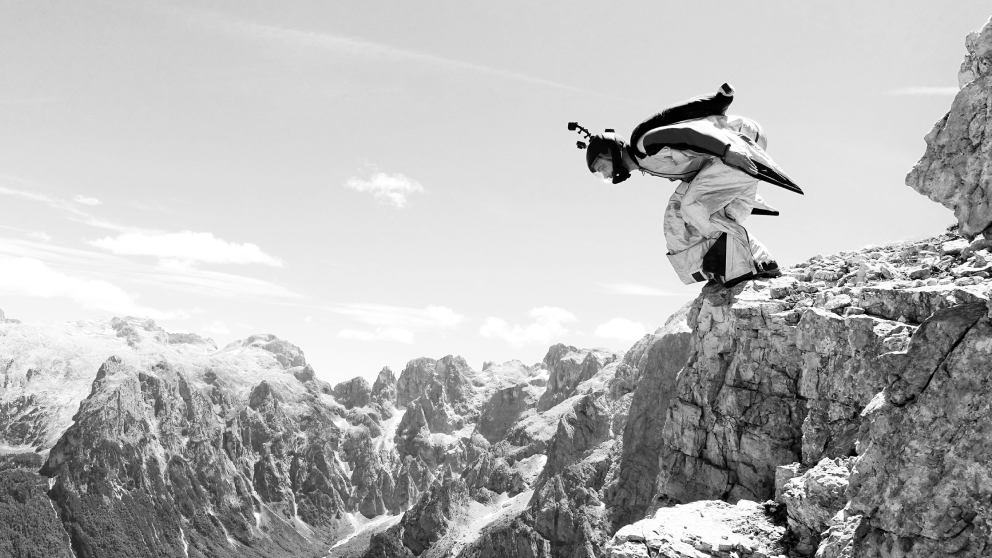 Transformation, renewal, fundamental change, digitalization: they sometimes feel like magic formulas, concepts that are hard to adopt in your concrete situation. But if you have the right knowledge, technology, processes, and people, the fog disappears, and you can clearly see the steps you need to take.
Partner for Mission Critical technology
Collaboration with our customers and partners is at the core of our work, where we transform businesses, unleash their potential and create unlimited possibilities. You can discover how we do that and why in this video.
Change and Faith
Digitizing your business processes, exploring new revenue models, or modernizing your software should imply leaps of faith. You don't need more risk; you need less. At Blis Digital, we like to aim for the best, but always in clear, safe steps. We let you jump into the deep end, but never without the appropriate equipment to fly.
We tackle major innovation projects. Projects that profoundly affect the core of a company or organization. This requires us to take responsibility for the technology on which an entire business operates. That requires faith. We earn trust by committing to long-term partnerships and mutual success. So, we always choose relationships over margins or a quick turnover.
Moreover, creativity, entrepreneurship, and technology are just fun. That's why we do this.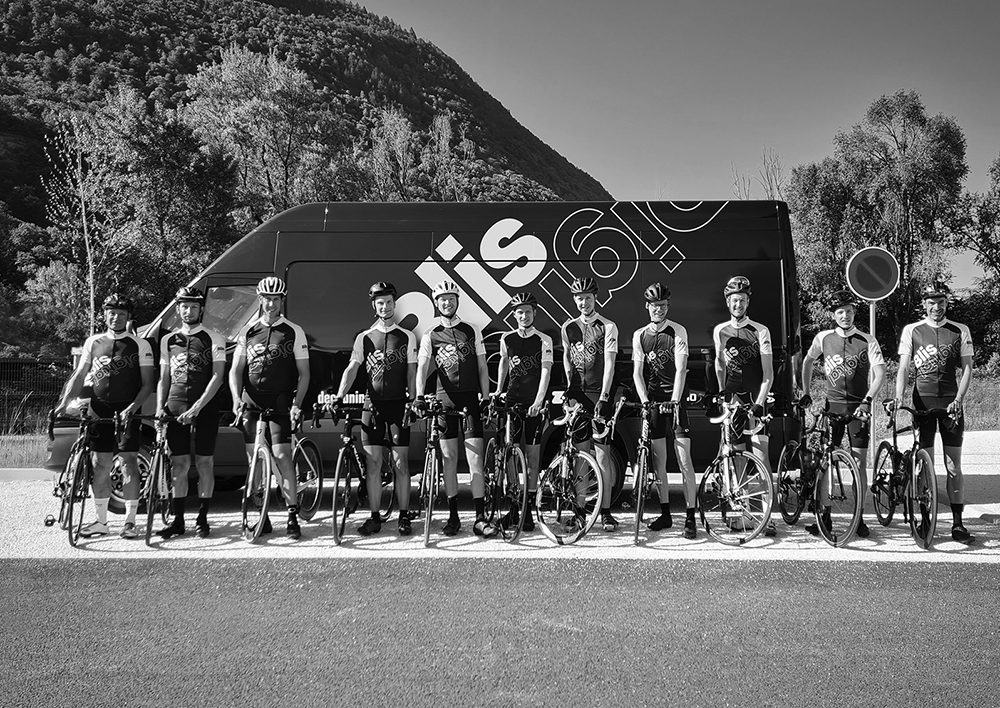 Our mission
We inspire you to unleash the power of technology in all aspects of your business. But, ultimately, we work for you: your success is our success.
Netherlands and Lithuania
Our offices are located in Barendrecht, the Netherlands and in Kaunas, Lithuania. Read more about our expansion in Lithuania here.
History
Christian Boer, Dirk-Jan Los, and Richard Schot started an 'internet agency' in 2006 under the name Blis. Software teams and marketeers worked under one roof until we decided to focus completely on technology with Blis. The marketers found a new home at B.made, a merger with the Rotterdam communication agency Made.
Partners and associates Blis Holding
Blis Digital
Devises, designs, manages, and optimizes mission-critical software and data solutions
Services company, fully-owned
Tuuring
Software platform for observability and IT performance insights in enterprise organizations
Product company, fully owned
B.made
Digital agency for marketing services, platforms, and applications
See www.bmade.nl
Services company, co-shareholder, and co-managing director
MedScan
Software platform for logistic processes in hospitals and other healthcare organizations
Product company, partnership
Practocol/Navipract
Software platform for supporting complex, protocol-based medical treatments
Data and analytics platform for decision support of medical specialists in complex medical treatments
Product company, partnership