Mission critical?
We've got your back!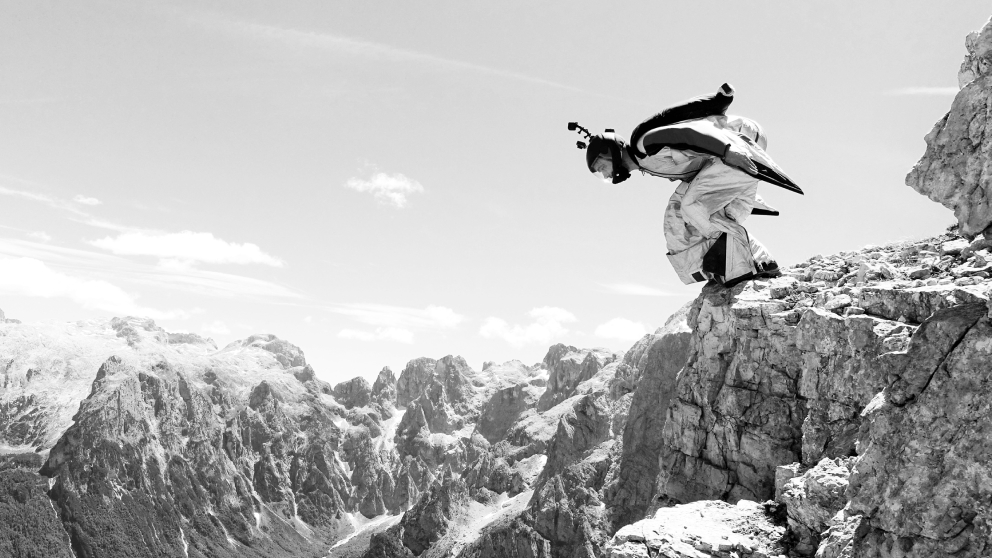 Our location
Pesetastraat 38
2991XT Barendrecht
Mission critical?
We've got your back!
Are software and data critical to the success of your business?
Then take the plunge with Blis Digital.
Check out all our solutions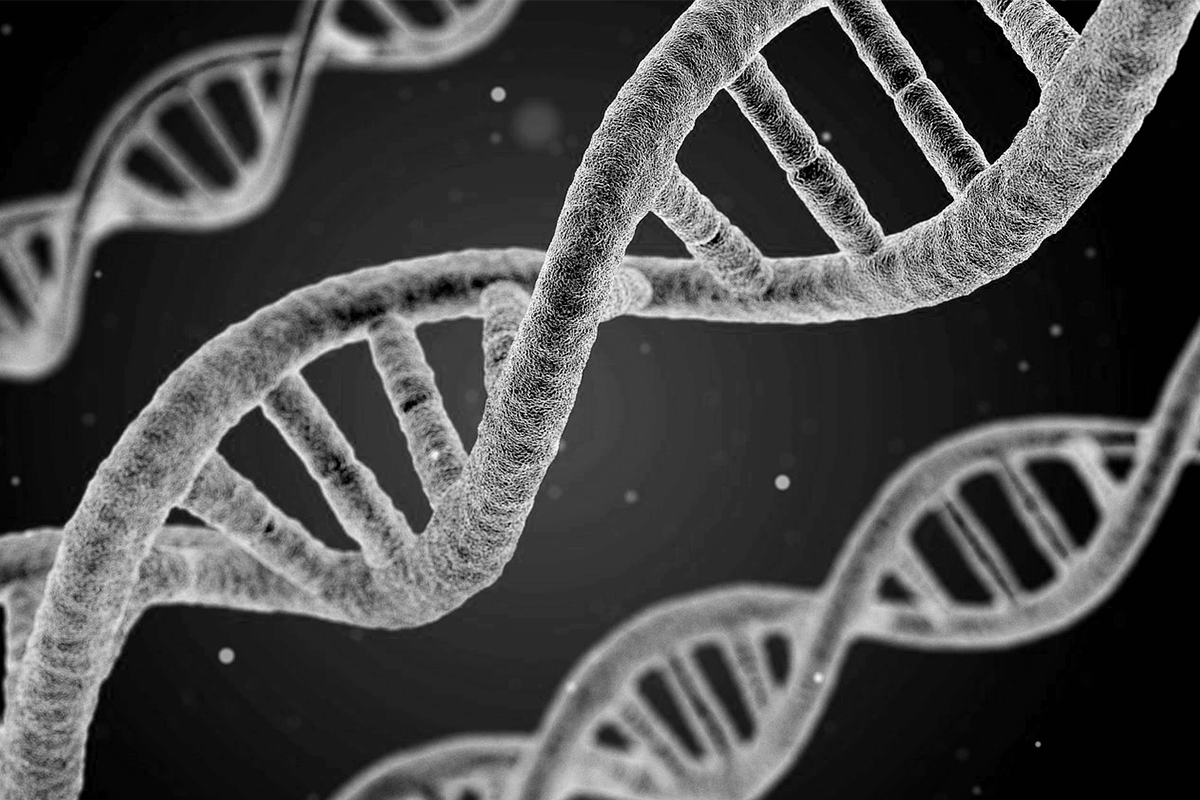 News
30 March 2023
UX and business analysis whitepaper
To make a top-notch software product you need more than just tech skills - because in order to know what to make, you first need get inside the head of the user. Find out what motivates the people who work with your software every day - what motivates or frustrates them? And, just as important, you need a clear vision of what you, as a software maker, want to achieve. And, you can't do that without business analysis, UX research and UX design.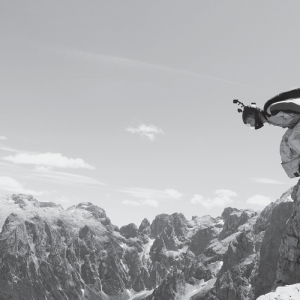 27 March 2023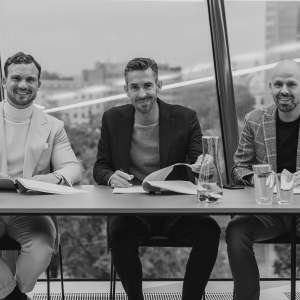 27 February 2023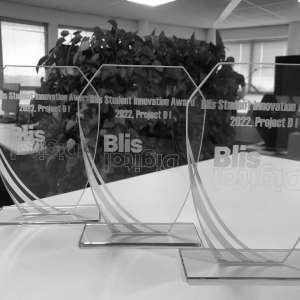 8 September 2022
Mission critical?

We've got your back.
We inspire you to unleash the power of technology in all aspects of your business.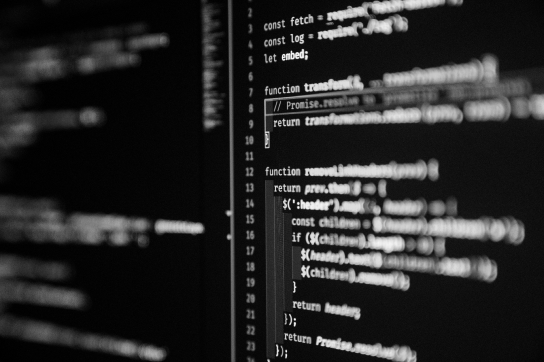 Unleash the Power of Technology
Solutions for innovation

of critical business processes

Use our solutions to digitize and modernize your processes and revenue model.
This is what we're proud of.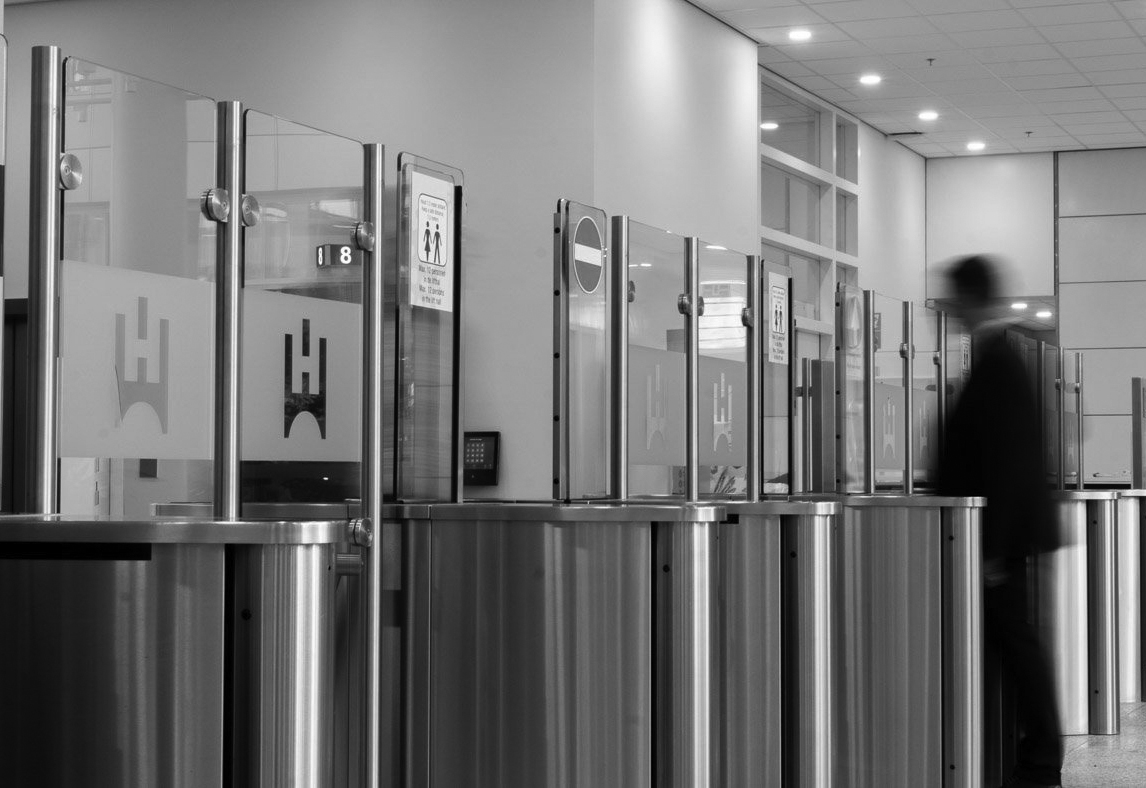 Nsecure
Blis is Nsecure's partner for software development and digital innovation, and together we work on smart digital solutions for safety & security.
Read more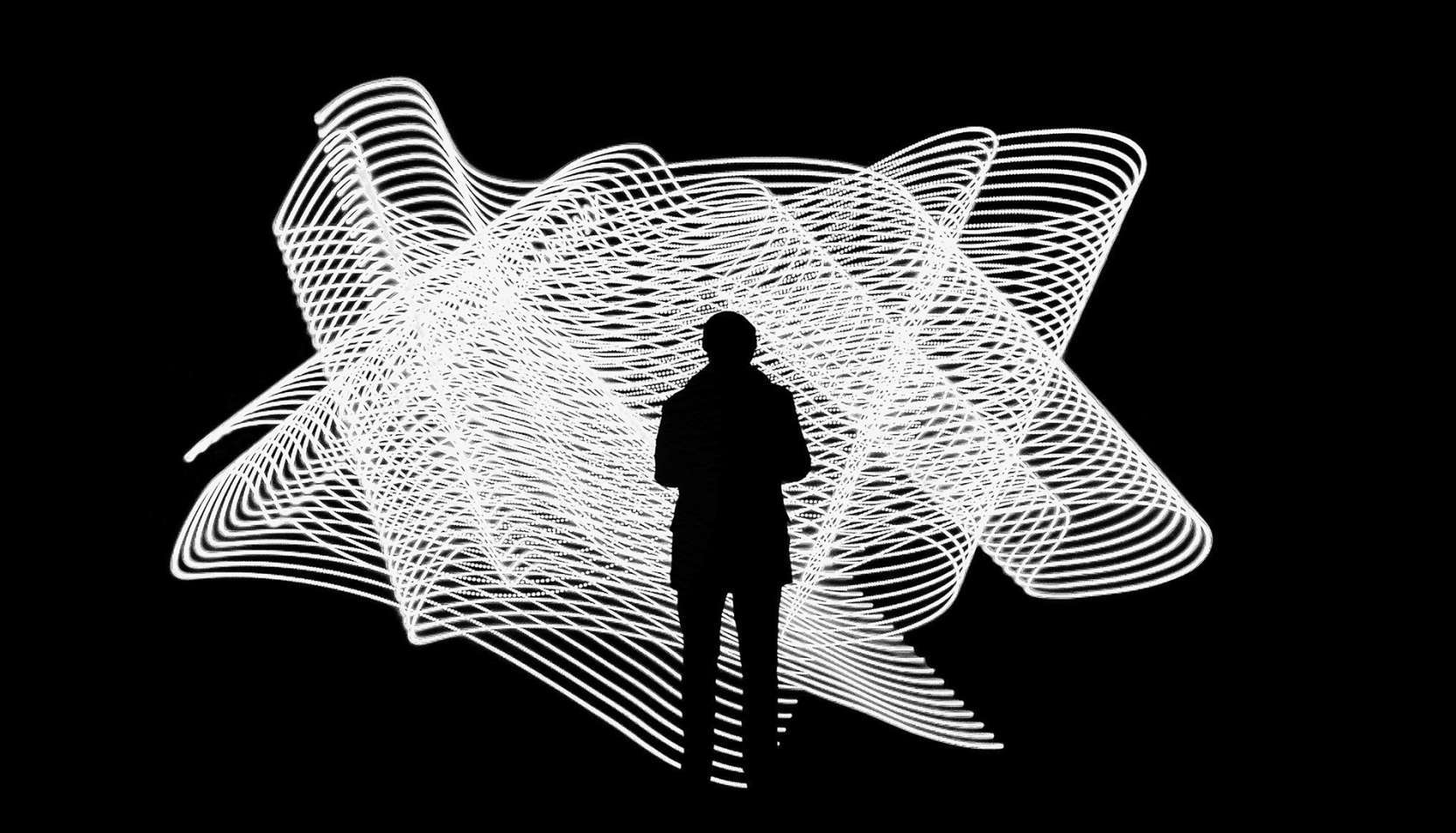 Expertise & Technology
We like to inspire our clients to use the power of technology to revolutionize and improve their business.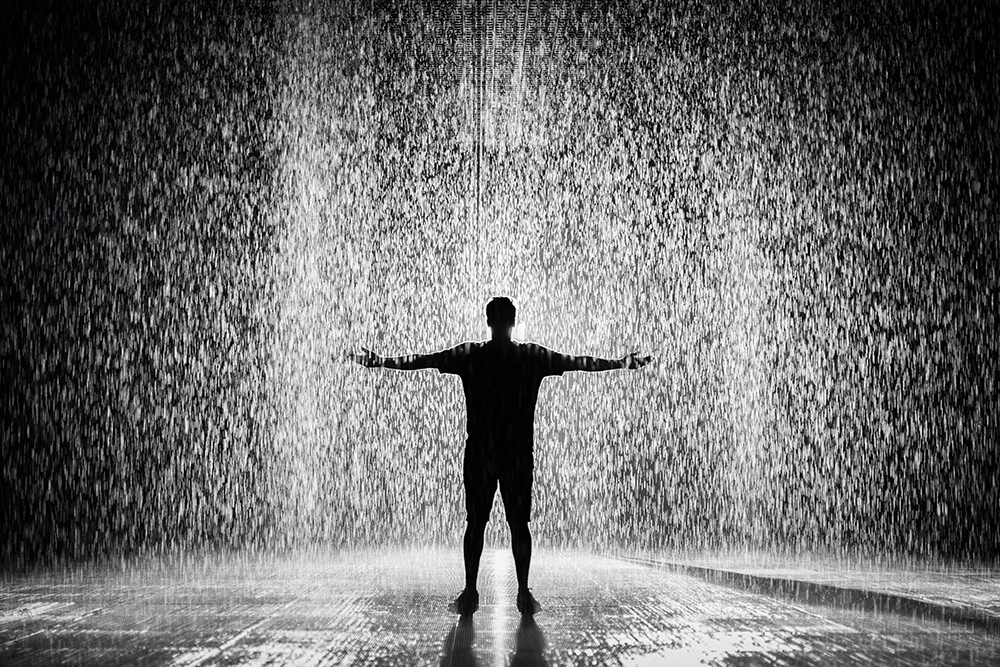 Sectors & Clients
At Blis Digital, we focus on industries where technology is mission-critical.