Solutions
Core Business Innovation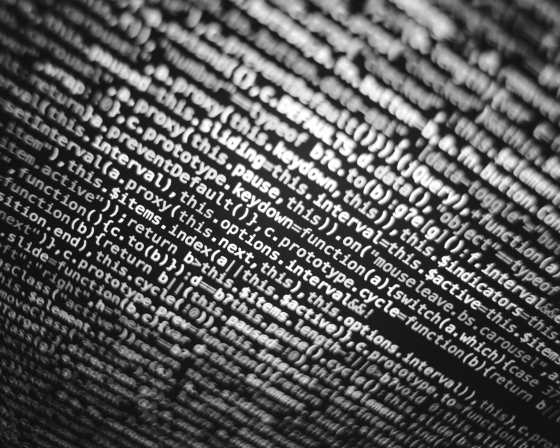 Innovate! Not to gain a few percent added efficiency, but for a completely new business. We devise data-driven software solutions to empower this.
As a service provider, you are facing an enormous challenge. You have to become software and data-driven, digitize your range of services, and transition from 'billing hours' to high-quality subscription services and revenue models based on knowledge and data.
Successful core business innovation leads to higher margins, long-term profitable client relationships, and ultimately higher shareholder value.
We are specialists in this process. It starts with market research and business analysis and usually ends in long-term partnerships, in which we sometimes even co-invest, making us your risk-bearing partner.
Core business innovation consists out of three steps:

In all three phases, we seek the balance between rapid innovation – and, as a result, maximum business value – and future-proofing. So our solutions are always ready for multi-tenancy: usability for multiple companies, departments, and clients. In various languages, with a variety of corporate identities, and with adapted business logic for compliance with legislation and internal standards. This way, that you can roll them out in as many different markets as possible.
The software solutions we realize this way do not intend to make existing processes more efficient. Instead, the goal is to find new paths to completely different sources of revenue. With the solutions we build for you, you operate on a level and scale that would be totally impossible without software and data. We create systems where the data collected is an integral part of the business model, that need to be available 24/7 and globally, and provide the perfect user experience for people who work with them all day.
CO-LOCATED SOFTWARE TEAMS
For the further development, optimization, management and operations phase, Blis Digital offers a specialist approach from our co-location in Kaunas, Lithuania. Blis provides a fully managed DevOps team with experience and specialism to take full responsibility for roadmap, quality, process and customer satisfaction.
Want to know more?
It's time to stop brainstorming and philosophizing. It's time to start building. The opportunities are there; your market demands them.