Join the team!
Will you become our new colleague?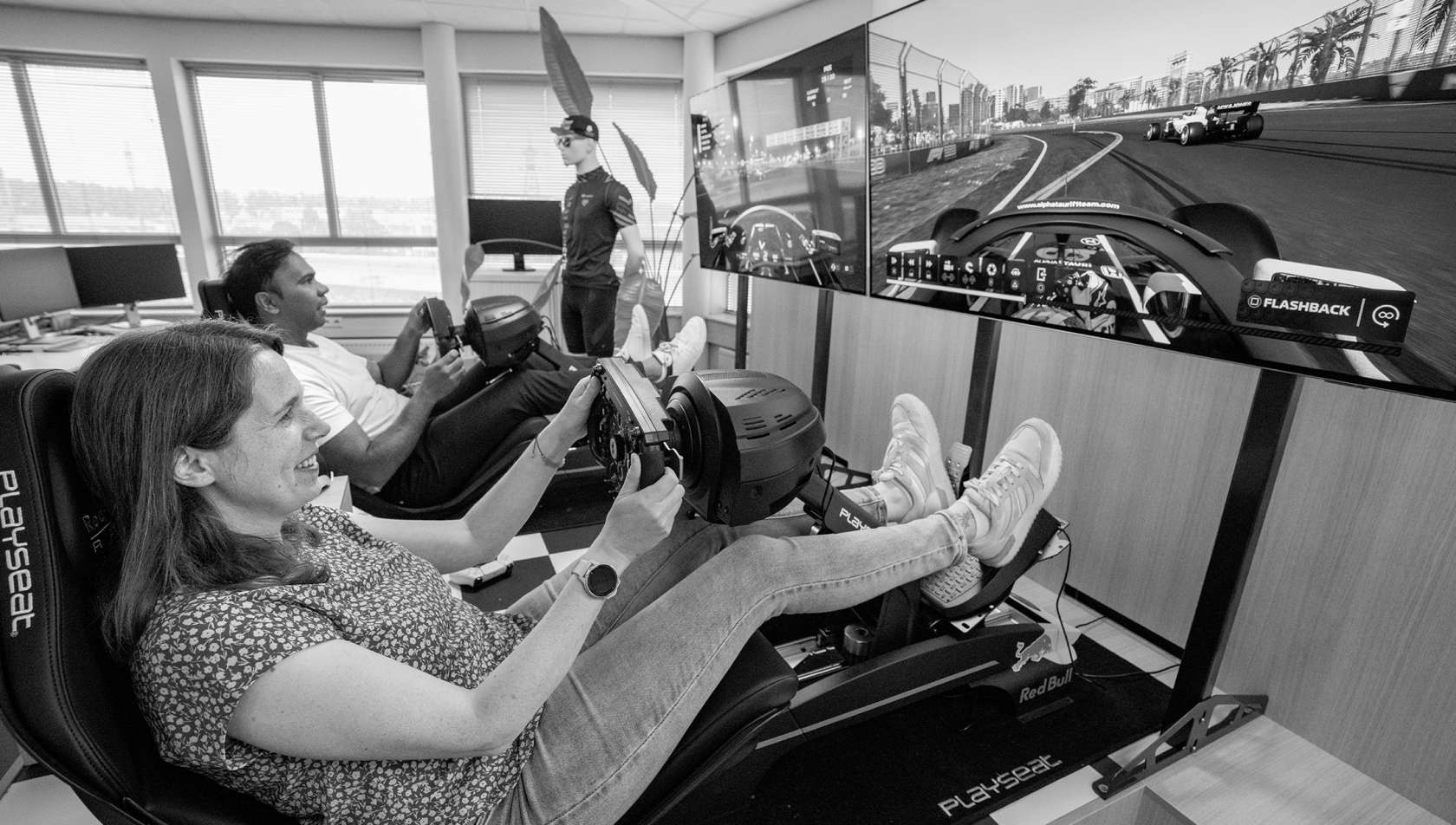 Working at Blis Digital is working on technology that matters. In your own team with your own colleague's with all the facilities that make working fun.
But don't take it from us, let your future colleagues tell you. In an anonymous survey, we asked them why they enjoyed working at Blis Digital. The four most common answers were as follows:
1. No secondment
At Blis Digital you always collaborate on projects with your own colleagues. We take responsibility and control in the projects that we do.
2. Challenging projects
We work on mission critical technology, which is always "Next Gen". At Blis Digital we don't have simple and routine jobs available. Every project that we do is new and in most of the projects we build things from scratch.
3. Working with top technical talents
The primary motivation for our employees to work with us and stay with us is the opportunity to collaborate with other top technical professionals. We aim to be the best in our field, therefore, we take good care of our tech talents.
4. Succes belongs to everyone
The value we create with our technology – for ourselves, our partners and our customers – is enormous. This value is the result of our employees' great work ethic, experience, and knowledge. That is why everyone participates in he success, also financially.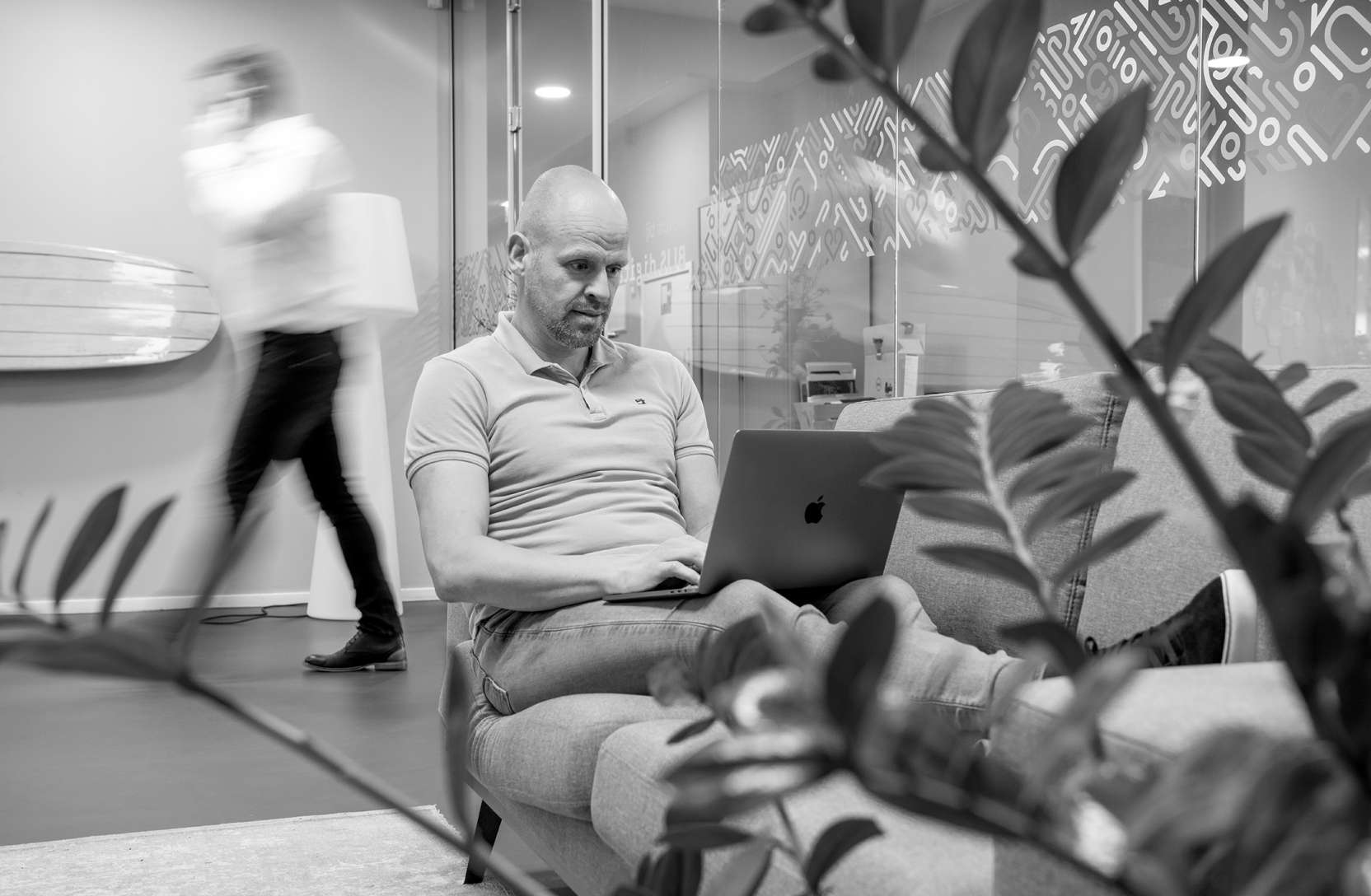 Are you a Blis'er?
When it counts, a Blis'er is trustworthy and has self confidence enough to take the initiative. A true, Blis'er, however, is aware that ultimately the customer's success comes before our own. A Blis'er always listens to the client's wishes, because it is only possible to own the success if you also own the journey to it. 
It starts with coffee (or tea)
At Blis Digital we are willing to discuss the possibilities for a position that matches your ambitions.