Solutions
Software Research & Technical DD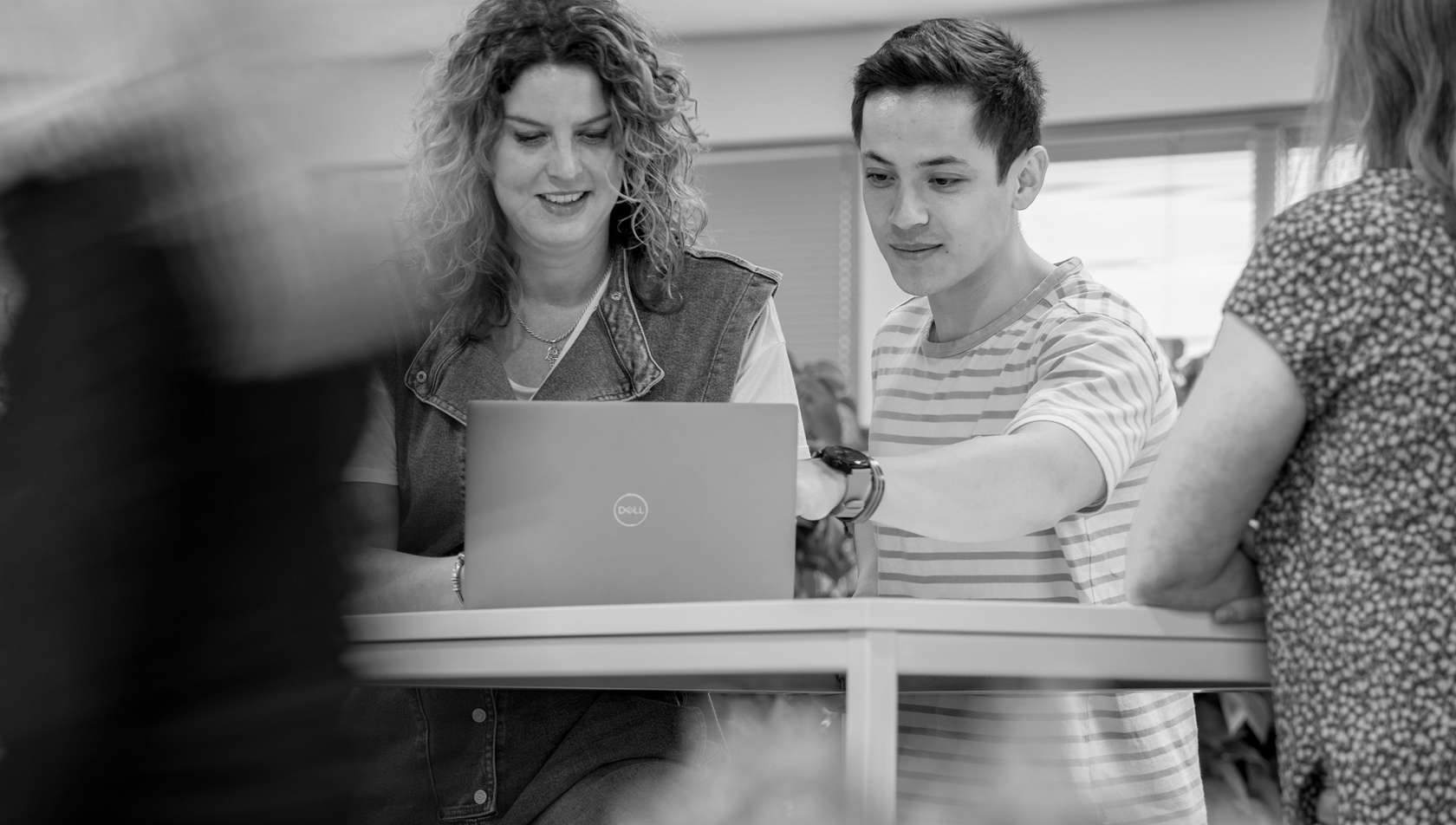 We make mergers of software companies or custom software acquisitions stress-free by telling you exactly what the risks involved are. We also advise you on what to do about it.
You want to take over or acquire a software company with much custom software. You might even want to integrate that software. But first, you want to know whether there are any risks involved. We can map out those risks for you.
For this purpose, we have developed our unique method that not only finds the risks but also provides insight into the quality, maintainability, reliability, security, and scalability of software and the underlying development process.
With a series of scans, we give investors, entrepreneurs, and M&A advisors the insights they need for informed future plans. We advise on the best integration path, impact, and costs in mergers and acquisitions. The board of directors of technology-intensive companies often ask us to give them a better idea of the systems landscape that has evolved over the years. With our scans in hand, we can advise them on what their next step should be.
Thanks to this service, we have seen much software 'from the inside'. This experience, plus our own experience as developers of mission-critical applications and platforms, enables us to analyze the software quality thoroughly and quickly. We operate in a fast, intensive fashion with specialists who understand the sensitivities and priorities. A small team guarantees effective communication, speed, and confidentiality necessary for this type of project.
We report pragmatically and clearly about:
Technical quality of the software
Scalability
Architecture and future-proofing
Development speed
Points of attention for innovation and further development
Budgets and investments
Potential performance issues
Security and compliance
Organizational risks, such as dependencies on individual developers or external partners
Impact and risks of tooling and frameworks used
Want to know more?
Are you investing in software companies or facing a major acquisition? Or do you want to know how future-proof your internal IT landscape still is? With this unique service, we provide fast and detailed answers to all questions about software quality.