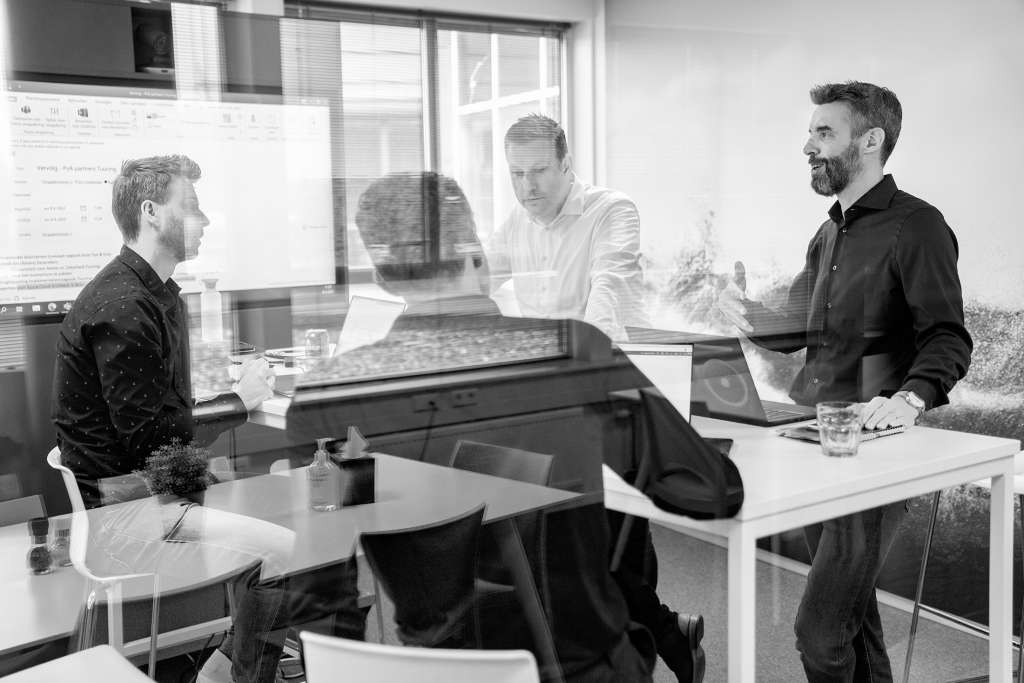 Enterprise IT
Oracle PeopleSoft Services
In today's rapidly evolving business landscape, organizations are constantly seeking ways to maximize the potential of their enterprise software solutions. Oracle PeopleSoft has emerged as a leading choice, empowering businesses with robust and scalable tools to streamline operations, enhance productivity, and drive growth. However, successfully leveraging the full potential of PeopleSoft requires comprehensive understanding and expert guidance.
Unburden your business operations with PeopleSoft HCM, CS and FSCM
With a team of over 10 senior PeopleSoft experts, both functional and technical expertise, Blis Digital has established itself as the leading authority in PeopleSoft services. Our professionals bring a wealth of experience and in-depth knowledge, honed through years of successfully implementing, managing, and optimizing PeopleSoft environments. From end-to-end implementations to seamless operations, efficient lifecycle management, and building complex customizations, our team is equipped to tackle any PeopleSoft challenge.
With a proven track record of delivering exceptional results, Blis Digital stands as the trusted partner for organizations seeking to harness the full potential of Oracle PeopleSoft and drive their business forward.
Implementation
Services for implementing PeopleSoft
Due diligence, review, redesign, innovate and roadmap
Process automation
Custom application development
Specific expertise
Implement PeopleSoft
Achieve high-quality
Operations
Services for running PeopleSoft
Managed Services
Remote support
Hosting Services
Staff Augmentation
Training
Life Cycle management
Services for keeping PeopleSoft up-to-date
Upgrade & Update
Migrate to the Cloud
Plan, execute and manage testing activities
Remove or isolate customisations
Why Blis Digital
We've got your back
We are specialists with long lasting experience in your mission critical PeopleSoft application
Quality delivered
Based on best practices and industry standards we deliver high-quality across complex projects
Flexible delivery
Onsite, remote or hybrid; we deliver what works best for your organisation and budget
Oracle Partner
We are an Oracle Partner specialised in PeopleSoft
EU-based
We are a company that is entirely based in the European Union with its principal seat in the Netherlands