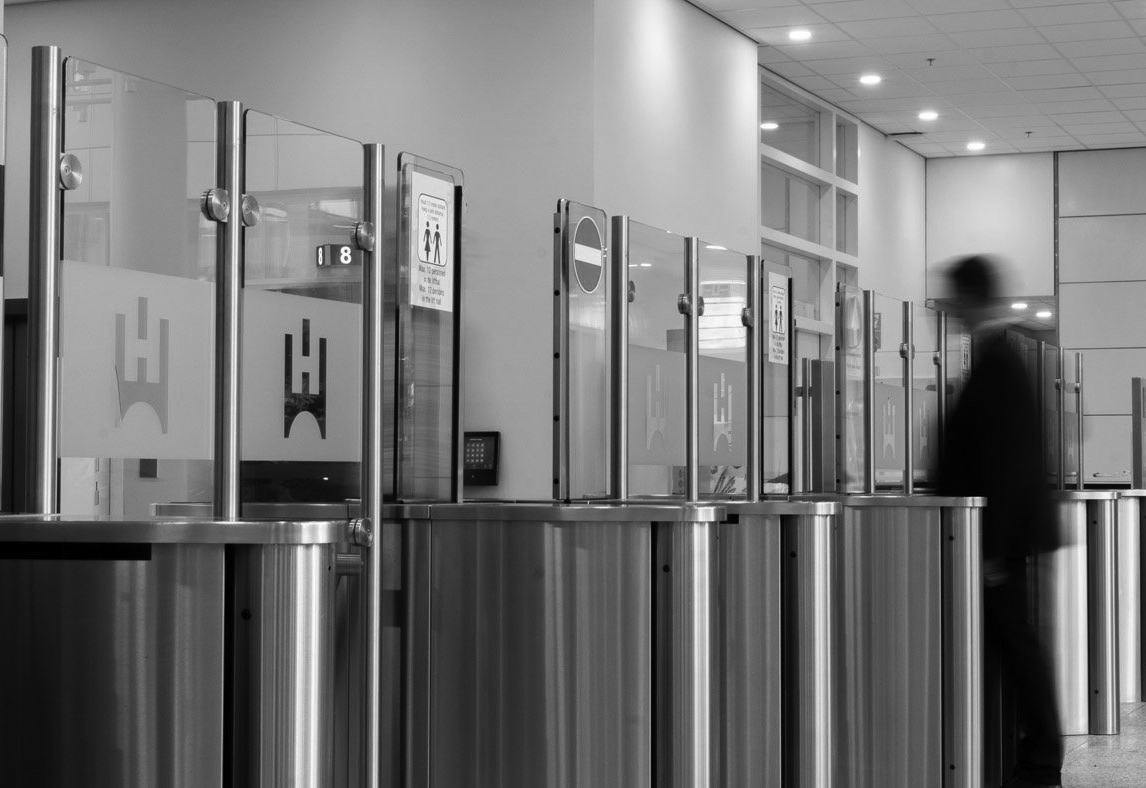 Blis Digital is Nsecure's partner for software development and digital innovation. Together, we work on smart digital solutions for safety and security.
After several years of enthusiastic collaboration, Blis Digital and Nsecure signed a partnership agreement for sustainable long-term cooperation. Blis is Nsecure's partner for software development and digital innovation. We cooperate in working on smart digital solutions for safety and security.
Together, we search for new technology and join forces to create successful products and services, from product strategy to their realization.
Dataclient
Dataclient is the software platform clients use to manage all processes related to access control. This convenient platform links to existing access control systems and is mission-critical for companies using it. With Dataclient, it is always clear who has access and under what conditions.
Temporary employees can easily log on to Dataclient's web portal, where they can go through the procedures that would otherwise take place at the gate.
Through the portal, the necessary documents can be uploaded, such as an ID or a VAR declaration, as well as other documents and information the client (access provider) needs to determine whether someone can be granted access. In addition, Dataclient can be used to check whether registered persons have the proper knowledge of, for example, safety regulations.
This creates a digital file linked to an access card for each registration, enabling companies to easily and quickly check whether (temporary) employees have the proper papers to gain access.
Blis is the software developer for this system. We provide technical support in the management and further development of Dataclient.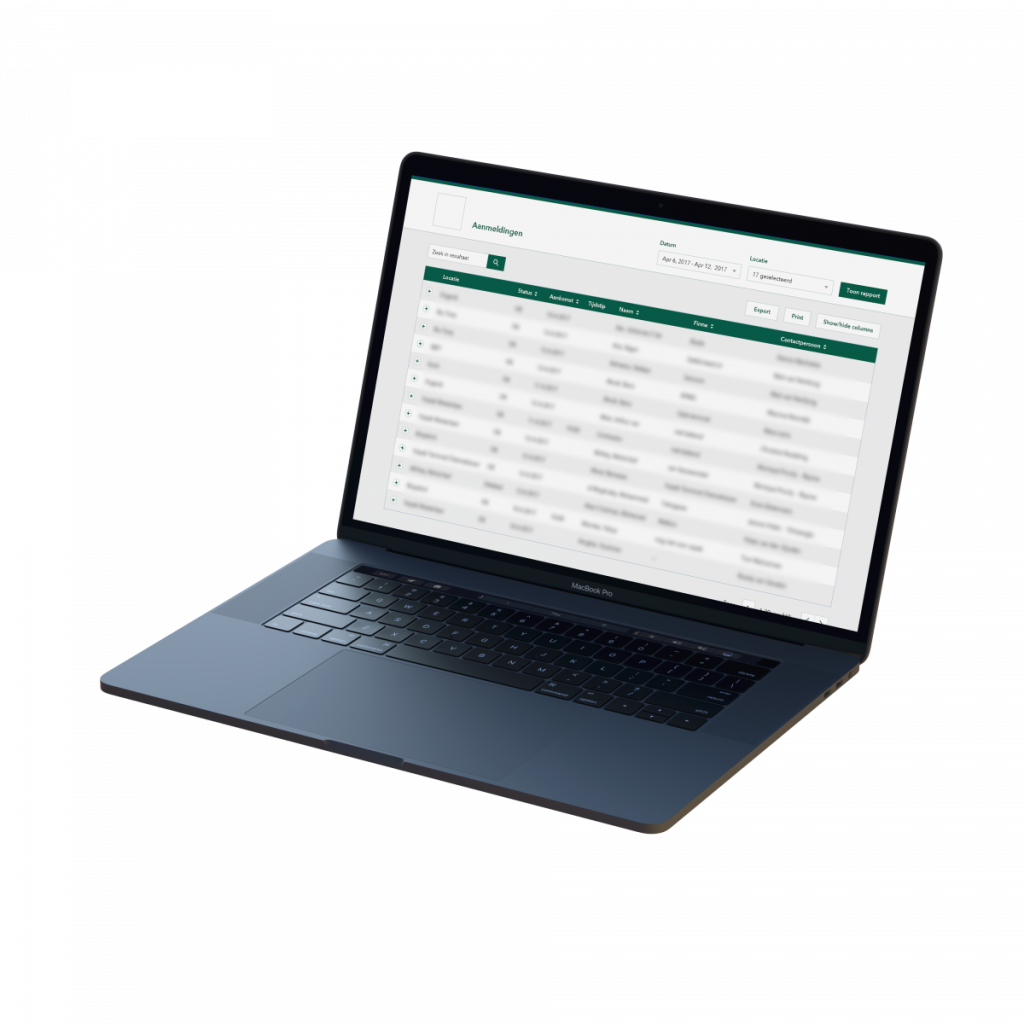 GoodWork
Move | Keyless Access
GoodWork
GoodWork helps companies that work in large, complex chains to efficiently comply with employment legislation, labor migration laws, and legal employment, among other things. With this software platform for substantial clients in, among others, the construction industry, clients ensure that they comply with the complex regulations regarding the service of contractors, temporary employment agencies, and self-employed workers. The software platform offers tremendous cost savings and quality improvement to companies already making efforts to comply with the complex laws and regulations surrounding labor legislation, legal employment, and tax matters.
GoodWork is the result of a unique collaboration between specialist law firm Maes Staudt Advocaten, Safety & Security expert Nsecure, and Blis. Blis has been involved in GoodWork from the strategy and concept phase up to developing the prototype, building and testing the software, and supporting the pilot with clients and suppliers.
Move | Keyless Access
Move is an alternative to the traditional access card. Move's smart software allows employees to access buildings, rooms, and objects such as switchboards or electrical cabinets.
The software also takes care of authentication and authorization so that only the right people access a specific location or space. Move can simply be linked to security companies' existing key management systems and is easily controlled via your smartphone.
The time-consuming and costly process of issuing personal access passes is a thing of the past with Move.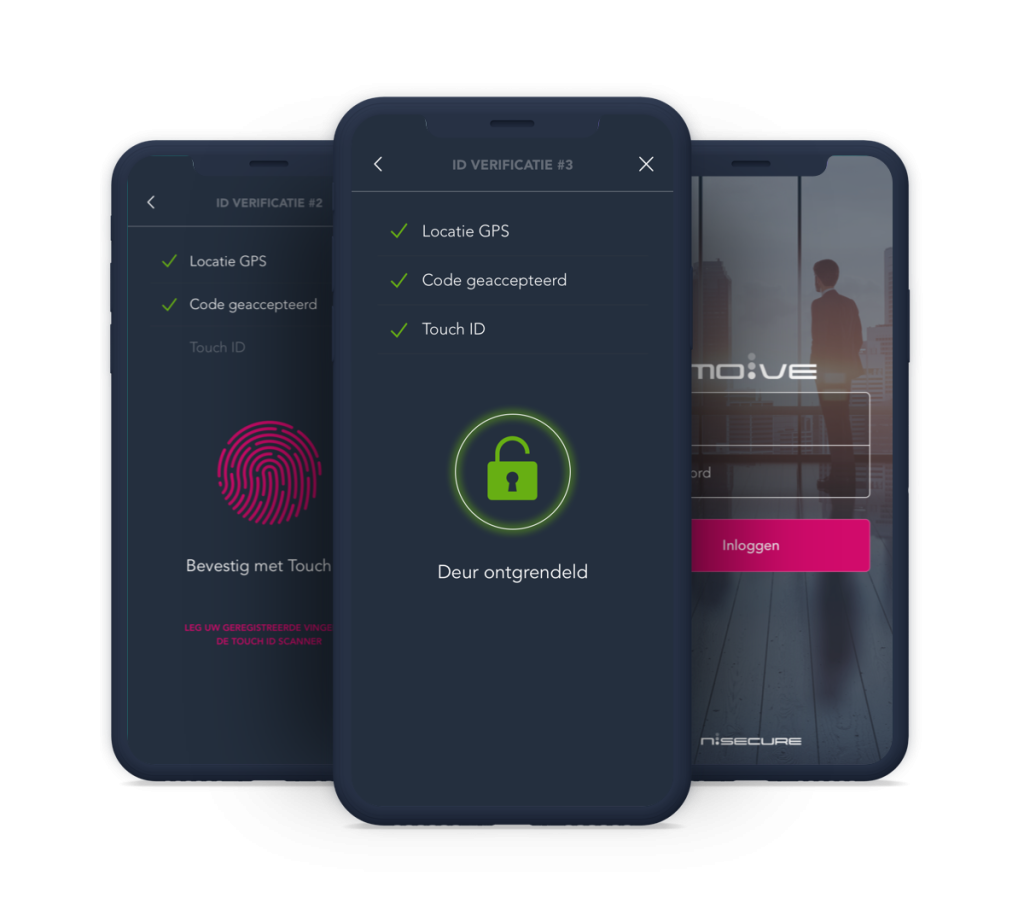 Digital Safety Passport for working safely around the tracks
ProRail is responsible for the railroad network in the Netherlands and, therefore, for location safety where work is carried out on the tracks. ProRail was looking for a digital replacement for the paper safety passport, which is prone to errors and fraud, to guarantee this safety better.
This paper-based security passport granted access to the tracks and ensured that workers were demonstrably employed legally and qualified to work around the tracks.
The DSP  – Digital Safety Passport – is a rail industry/railAlert program to improve safety awareness and, as a result, contribute to fewer safety incidents. Commissioned by Nsecure, we developed the DSP, a combination of a physical pass, a portal, and an app. We won the Dutch Interactive Award with this project in 2015.